Beene Services LLC
Our Tulsa plumbers can handle any residential or commercial plumbing job regardless of the size of it.
Start your Quote
About Us
What We Can Help You With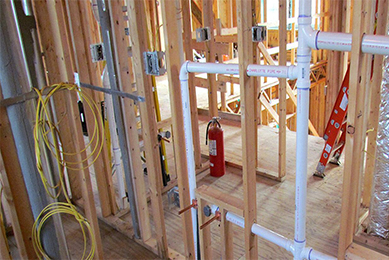 If your planning on the construction of a new home, renovating a property or remodeling part of your current house, you can rely on the experience of Beene Services, LLC to deliver nothing but the best. When a commercial business undergoes new construction – whether for a new addition to a building or a ground up project, expertly installed plumbing is an absolute must. No mater what your project involves, Beene Services, LLC can assist you with the construction of entirely new structures from below the slab all the way to fully functional, usable plumbing.  We understand and follow the building codes necessary for water, sewer, and all other plumbing installations.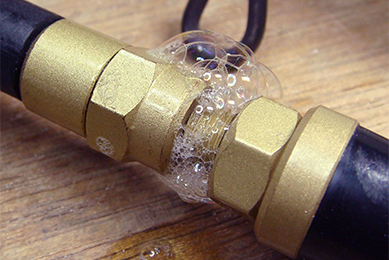 A gas leak is an urgent issue and should be addressed by professional who are trained in such emergencies.  If you believe there is a leak in your Natural gas or LP gas lines, DO NOT attempt to locate the source yourself.  Leave the area immediately and contact Beene Services, LLC.  We have highly experienced plumbers that can test and locate leaks within your plumbing system using a variety of techniques. We can have gas leaks fixed quick and efficiently.  We'll also take care of any permitting that may be required to get the job finished.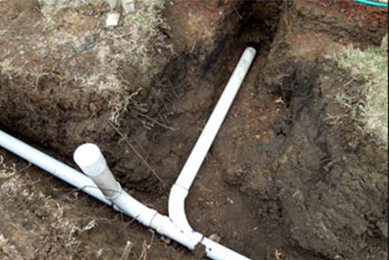 One of the most common cause of foundation issues is sewer leaks. If a sewer leak goes undetected for a long period of time, it can cause foundation issues.
Whether you need drain cleaning, sewer repair, drain repair, sewer or drain installation as well as any other type of plumbing in Tulsa, trust the professionals at Beene Services, LLC. With our professional sewer and drain installation services, you can rest assured knowing the job was done right.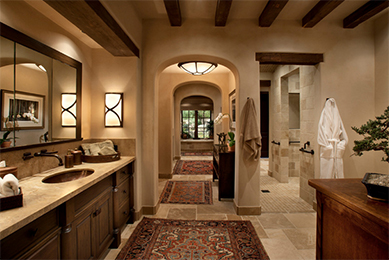 Are you ready to remodel your bathroom but worried about the nightmare that may come with it?  Beene Services LLC provides our customers with the best quality products on the market.  Our team has produced professional projects for the past 21 years. Our experience is unmatched for customer service, quality craftsmanship and attention to detail.  We pride ourselves in helping our customers finish their remodel projects on time and on budget.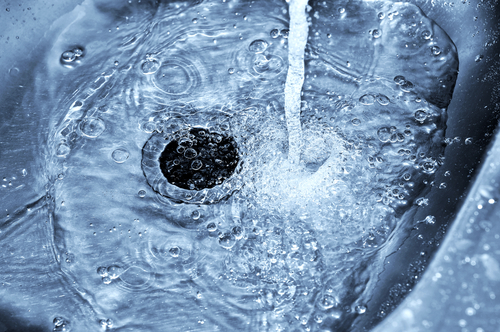 Our plumbers offer a wide variety of drain cleaning services. All our techs are trained and carry the latest in drain cleaning equipment on their vans.  You can be confident when our licensed plumbers come to your home to run a cable through your sewer lines.  From main line stoppages to kitchen sinks, call Beene Services LLC for all your drain cleaning problems, we strive to make this experience as simple and stress free as possible for you and your family.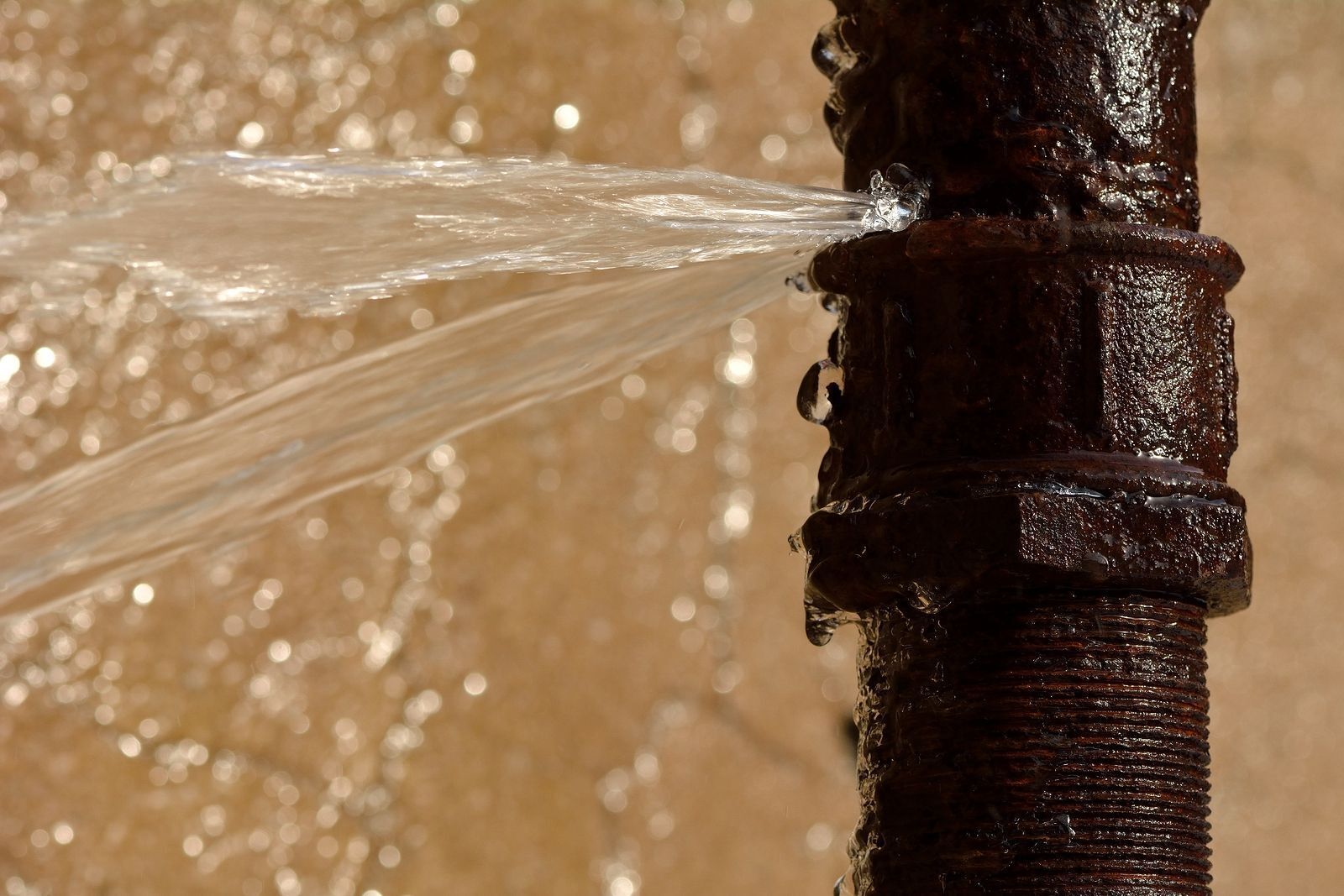 If you think you have a water leak it's important to call an expert right away. Getting the issue dealt with quickly can limit the damage done and reduce the cost of the repair. Some of the most common causes of water leak are: clogged drains and toilets, wear and tear in the pipes over time., root systems invading your pipes.  If your water bill is higher than usual and you suspect a water leak call Beene Services, LLC, our plumbers have the expertise to locate the leak and repair the line and get everything running as it should.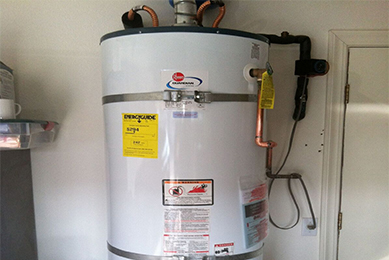 Hot Water Heaters are wonderful devices. We count on them every day, but when they stop functioning properly your family is severely inconvenienced.  Hot Water Heaters are practically a necessity of life whether you have a gas water heater, tankless water heater or an electric water heater. They are also complicated which means repair or replacement should be done by an experienced licensed plumber to avoid serious problems, like electric shock, gas leaks, water damage, carbon monoxide leaks and explosions.
Don't take chances Beene Services LLC is a company that can put you at ease.  Our technicians are trained and insured to service, install or repair your water heater and are experts on gas hot water heater replacement.  We can also replace your thermostats.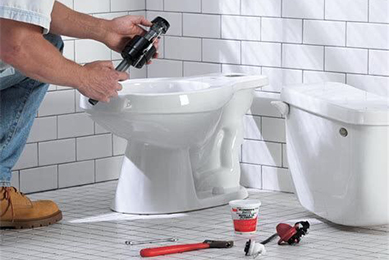 When you need toilet repairs or installation, call Beene Services LLC, we provide service on all makes and models of toilets. We use the best parts and can handle any number of problems that arise including the breaking of parts on the inside of the tank as well as the toilet structure itself.
Leaky toilets are not only expensive on your water bill, they can also be the cause of other damage to your home including damage to flooring, rust corrosion to pipes and anything metal exposed to the leak.  Our professionals can save you money with our repairs because most leaks can be fixed instead of replacing your entire toilet.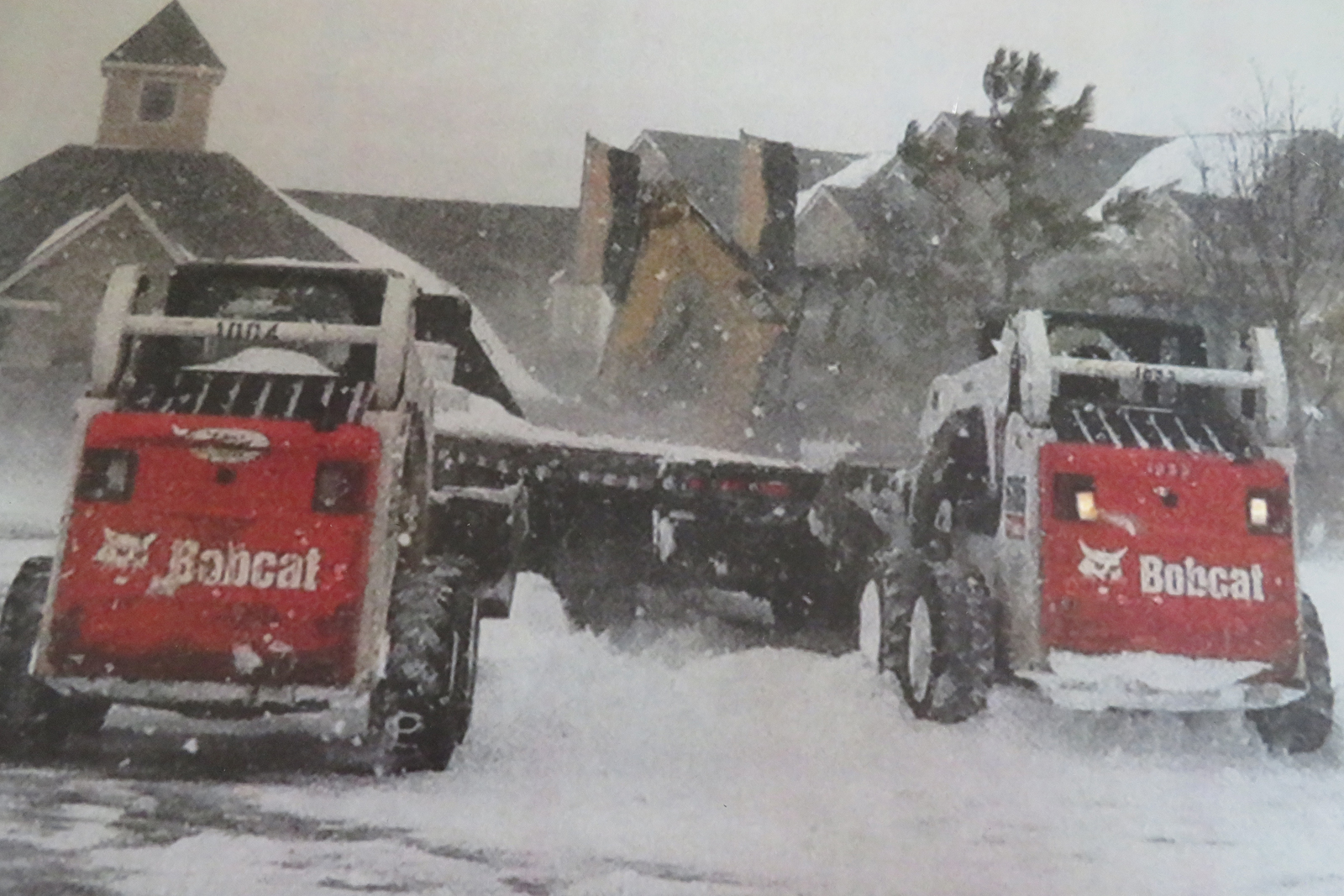 No matter what mother nature sends your way, Beene Services LLC Snow Plowing Team will tackle the challenge. We can help you guarantee the safety of your family, employees, customers and community.
Snow removal is a critical aspect of property maintenance, let us handle the work for you. Our crew has 20 years of experience and we can help you stay prepared and safe through the winter months.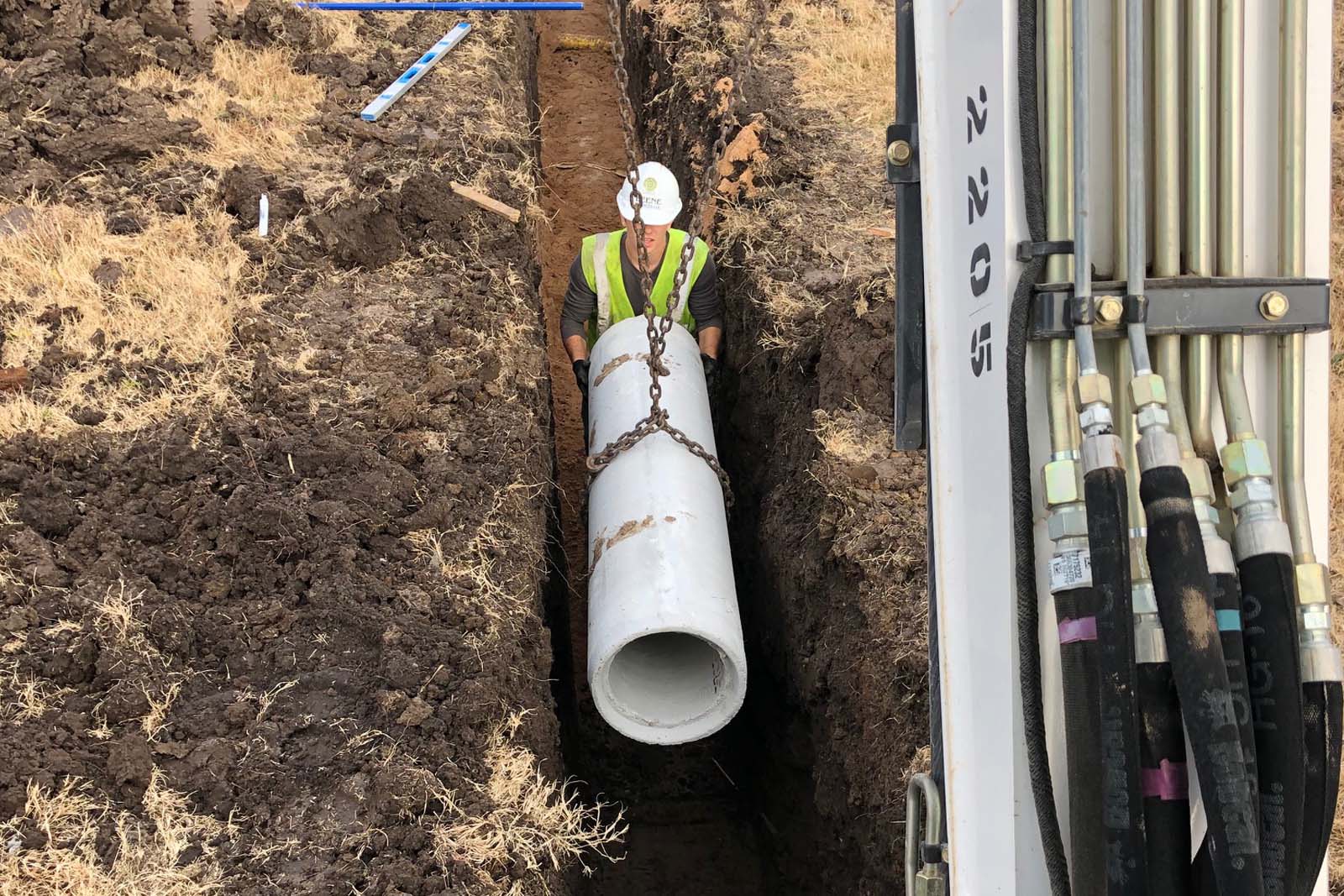 Beene Services, LLC is a full-service utility contractor providing sanitary sewer, storm sewer, water main construction, underground gas etc. as well as emergency repairs.  We offer extensive experience delivering quality construction projects on time, within budget, and surpassing customer satisfaction through both plan & specification. We have highly trained underground site utility crews and the right equipment to get the job done.  We excel in working with very large commercial property management and municipal utilities.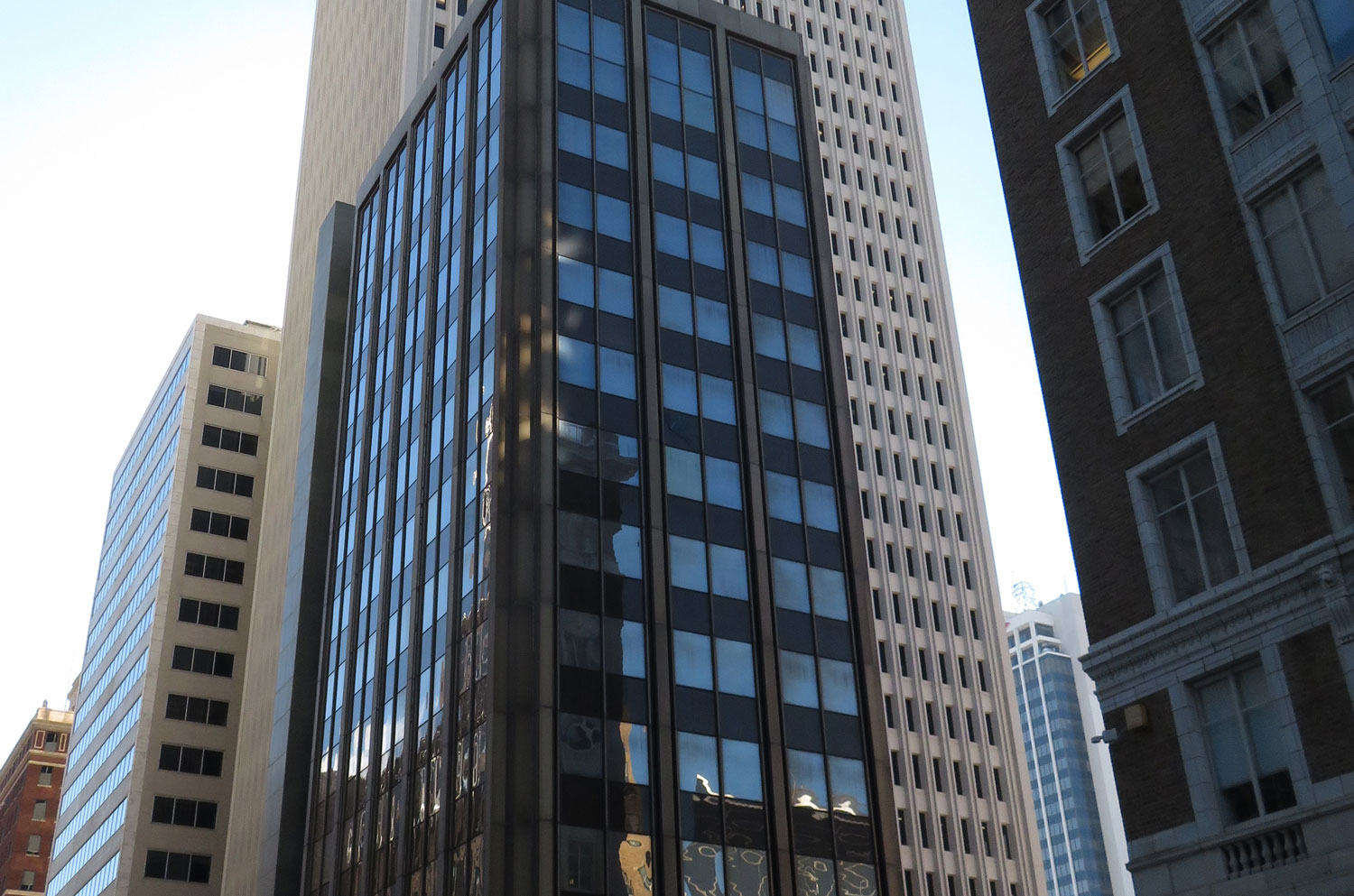 About Commercial Plumbing
Our Commercial Plumbing Department can install both new plumbing as well as perform remodels in all types of buildings such as hotels, churches, banks, restaurants, etc. We can help you with engineering of plumbing systems for sizing purposes, code issues as well as the sizing of septic lateral fields or grease collection systems. Whatever your plumbing needs we are experienced, equipped and ready to serve you as our valued customer.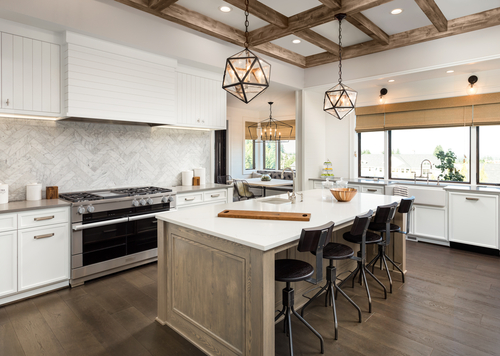 Residential Tulsa Plumbers
We take the hassle out of home plumbing repairs. Our team of trained technicians work hard to provide quality plumbing repairs and maintenance service for your home or business. We work with our customers to help them make the best decisions for their plumbing needs. Customer satisfaction is our highest priority.
RESIDENTIAL PLUMBING
We take the hassle out of home plumbing repairs. Our team of trained technicians work hard to provide quality plumbing repairs and maintenance service for your home or business. We work with our customers to help them make the best decisions for their plumbing needs. Customer satisfaction is our highest priority.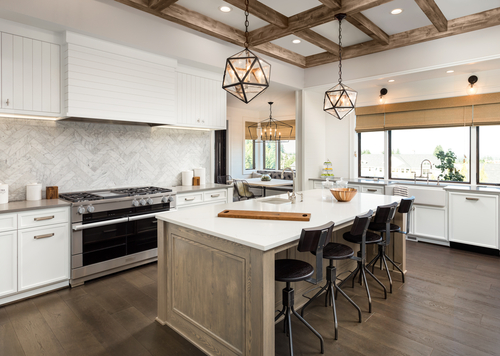 Come say hello
11200 S. 225th E. Ave, Broken Arrow, OK  74014